Industry-Leading Innovation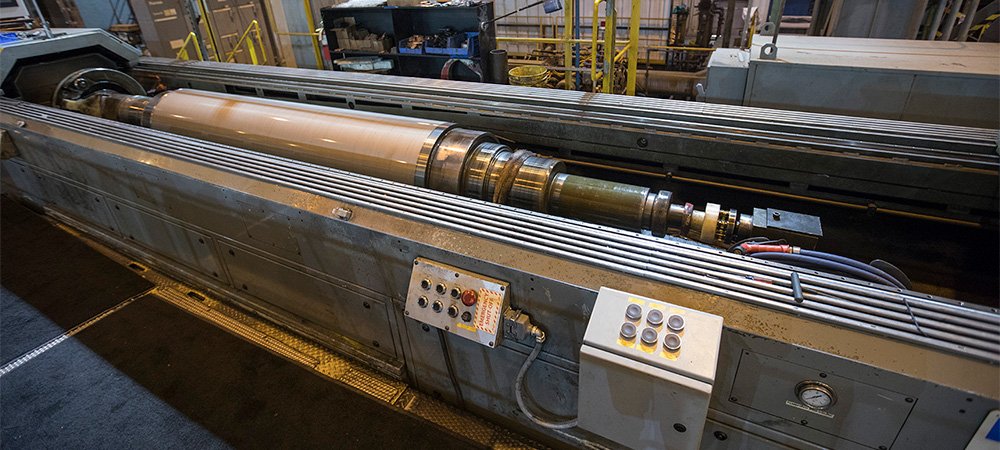 Texturing/Chrome Plating
High quality EDT or chrome plating can help increase the lifespan of your work rolls. Instead of getting your rolls ground at one place and textured at another, come to Rockport Roll Shop. We do both in-house, saving you time and money. We're a full service roll shop ready to help you get long-lasting surface finishes that increase your production.
Electrical-Discharge Texturing (EDT)
Rockport Roll Shop has many years of experience texturing roll surfaces. Our shop and our partners in the CORE global network have been pioneers in the electrical-discharge texturing (EDT) process for years. We were the first roll shop to provide EDT inside our shop instead of outsourcing it, so you can trust that the technicians at Rockport Roll Shop are experts. Using EDT instead of other traditional texturing methods gives us greater precision and control over the final product. Rockport Roll Shop's EDT process produces improved consistency from roll to roll, higher peak count, lower waviness, and better strip control. It also reduces the influence of roll hardness on the final roughness of the roll.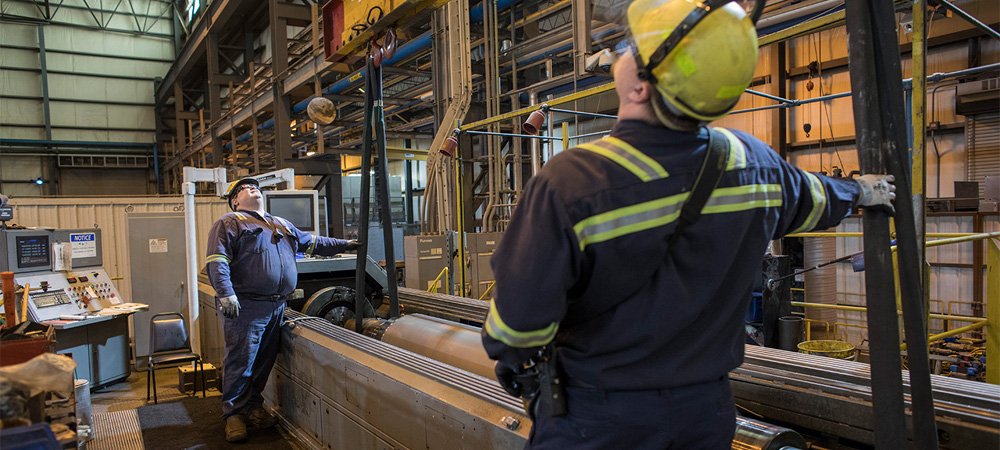 Chrome Plating
Our roll shop was also the first to provide flash chrome plating services inside our shop. We work with thousands of rolls every year, giving us an unrivaled level of expertise with chrome plating. Finishing a roll surface with chrome plating helps improve the longevity of the roll and reduce the amount of maintenance required. Rockport Roll Shop is also dedicated to maintaining rigorous environmental standards with regards to chrome plating and all of our processes.
Learn more about our high environmental standards on Our Values page.