Helping the Aluminum Industry Thrive
Rockport Roll Shop provides roll-related services to a number of industries, including aluminum manufacturers. We know that each industry has specific needs for their work rolls. We are experienced in working with the aluminum industry to understand the grinding, texturing, and maintenance needs for aluminum manufacturers. Rockport Roll Shop has worked with aluminum manufacturers across the United States, and we can work for you too.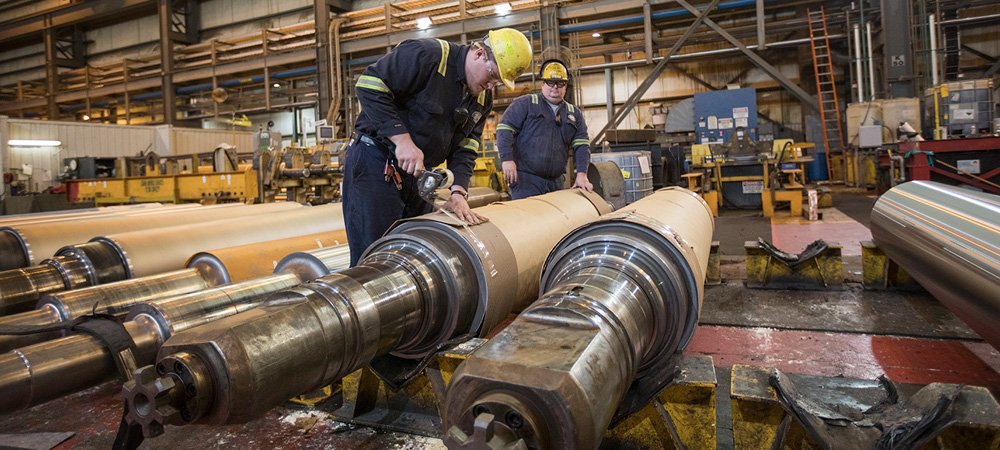 Setting High Standards
Our technicians recognize that mistakes with the grinding or surfacing of a roll can lead to big problems and money lost. That's why we set some of the highest inspection standards in the industry and stick to them. Each roll is inspected multiple times before it leaves our shop. We also use incredibly accurate measuring arms to ensure rolls meet your specifications. We're even ISO 9001:2015 certified, so you know that we are serious about quality. Visit Our Values page to learn more about what we believe in as a company and how they ensure you get great service.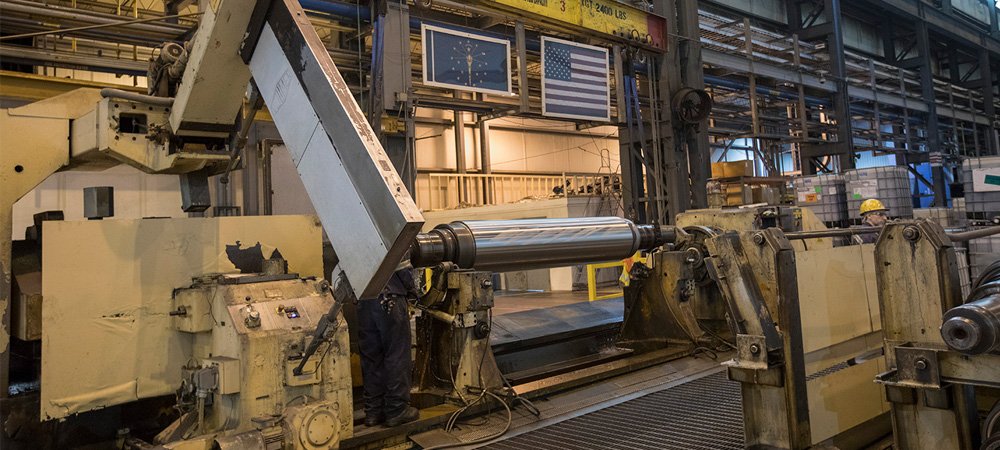 A Range of Services
We offer many services, including roll grinding, electrical discharge texturing (EDT), chrome plating, bearing maintenance, centerless grinding, line and cassette roll maintenance, and rubber roll grinding. Rockport Roll Shop's facilities are capable of grinding, chrome plating, and texturing rolls of a wide variety of sizes and shapes. Whatever your aluminum facility's work roll needs are, we can help. If you want to read more about the different services that we can provide, please visit our Services page.
Ready to get a quote?
Call or send us a message to get a free quote today!
Get A Free Quote