Meeting Your Roll Shop Needs
As a full service roll shop, Rockport Roll Shop provides a number of other services besides grinding and texturing. Some of our other services include centerless grinding, lathe cutting, rubber roll grinding, line and cassette roll maintenance, and roll surface inspection. Read on to learn more about our additional services.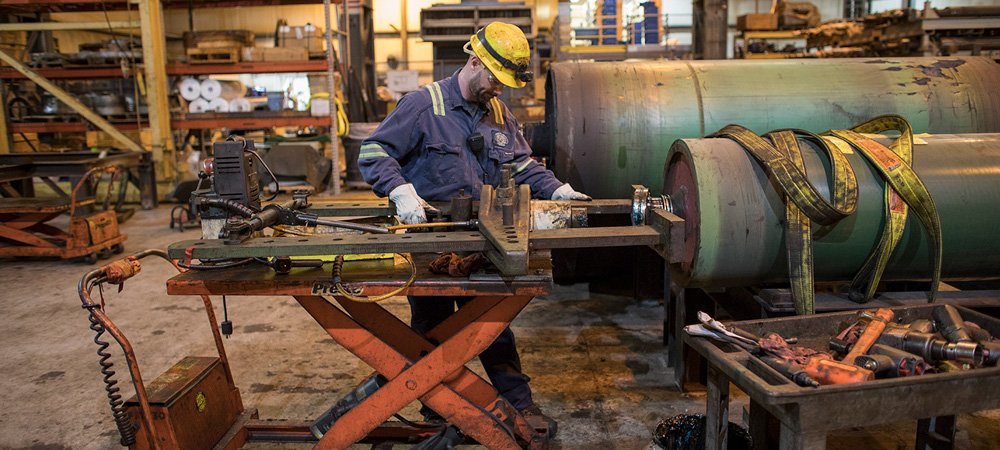 Centerless Grinding
Centerless grinding is often misunderstood in our industry, but our technicians are all highly trained and experienced with centerless grinding. Benefits of using centerless grinding over traditional grinding include being able to grind rolls faster, decreasing the time it takes to load rolls into the machine, and creating a roll with superior shape and roundness when compared with any other type of machine used with cassette rolls.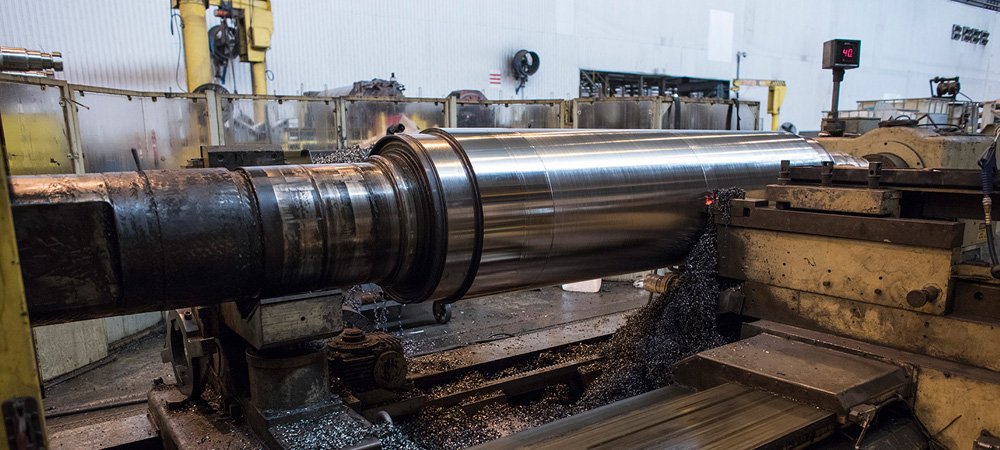 Lathe Cutting
Sometimes we need to remove a large amount of a roll before we can do any grinding work. Lathe cutting allows us to quickly remove a large amount of stock, which means we can return your rolls to you sooner.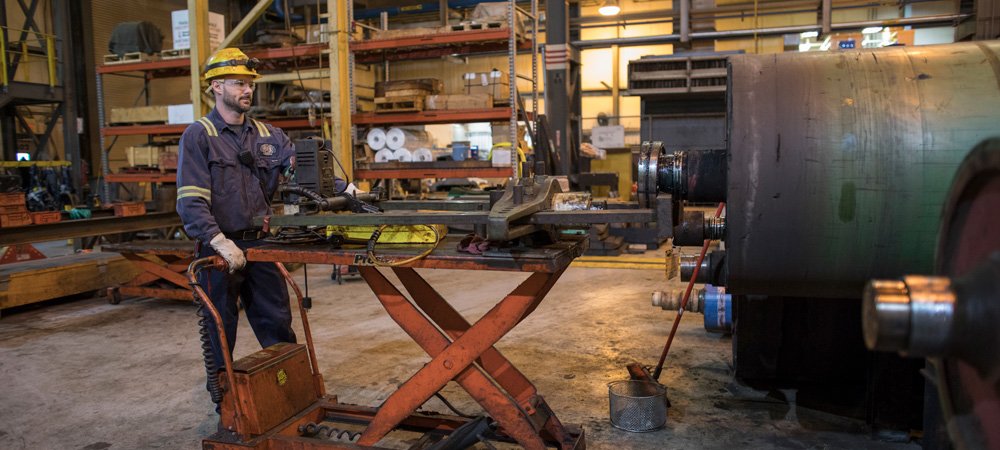 Rubber Roll Grinding
If your company works with rubber rolls instead of steel rolls, you know that it can be hard to find a roll shop that can specifically handle rubber rolls. Grinding a rubber roll requires a different kind of skill, and our technicians have been specially trained to work with rubber rolls in addition to steel rolls. If you are looking to get your rubber rolls back to their original specifications, Rockport Roll Shop can help.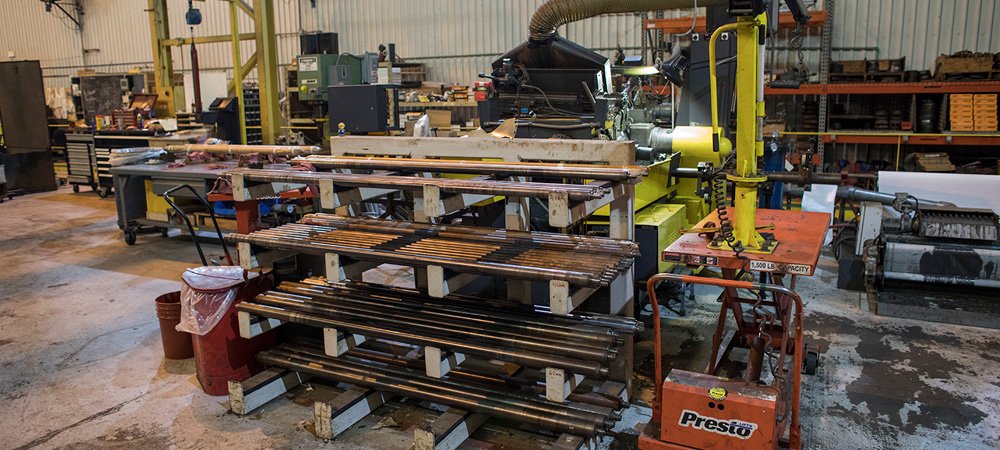 Line Rolls and Cassette Roll Maintenance
Rockport Roll Shop can handle the maintenance of line rolls and cassette rolls. We take care of tear down, maintenance, and build up of line and cassette rolls. Keep your rolls running smoothly with regular maintenance and cleaning from us.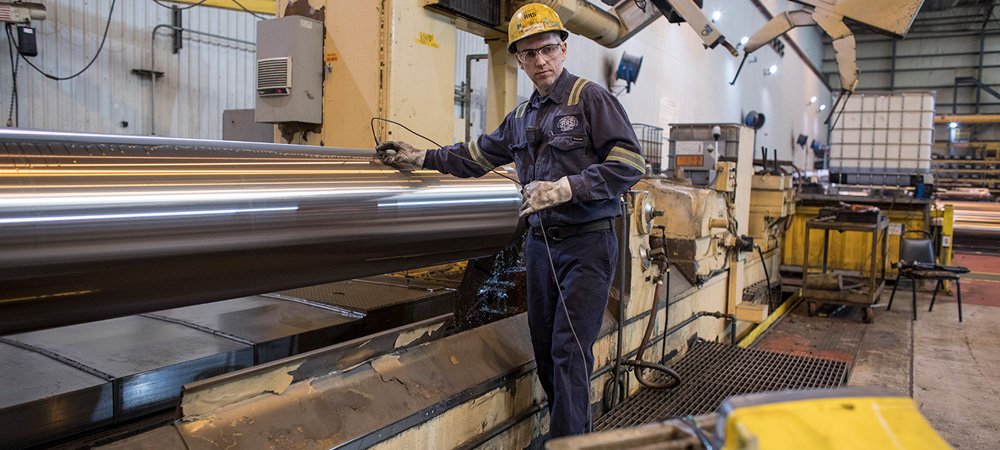 Roll Surface Inspection
At Rockport Roll Shop, we are all about maintaining an extremely high standard of work. We inspect each roll that comes through our shop thoroughly for any damage and to ensure that it meets the specifications and surface finish requirements. Download our sample completed roll process report to learn more about what we look for during inspections.