Processing Rolls for the Plastics Industry
Every industry has a unique set of needs, and plastics are no exception. Rockport Roll Shop's technicians are experienced in working with rolls from a number of industries, including plastics. You need rolls that can handle a high volume of work and have finishes that are made to be used with plastics. Our facility is capable of grinding and texturing rolls of many shapes, sizes, and specifications to be used in the plastics industry.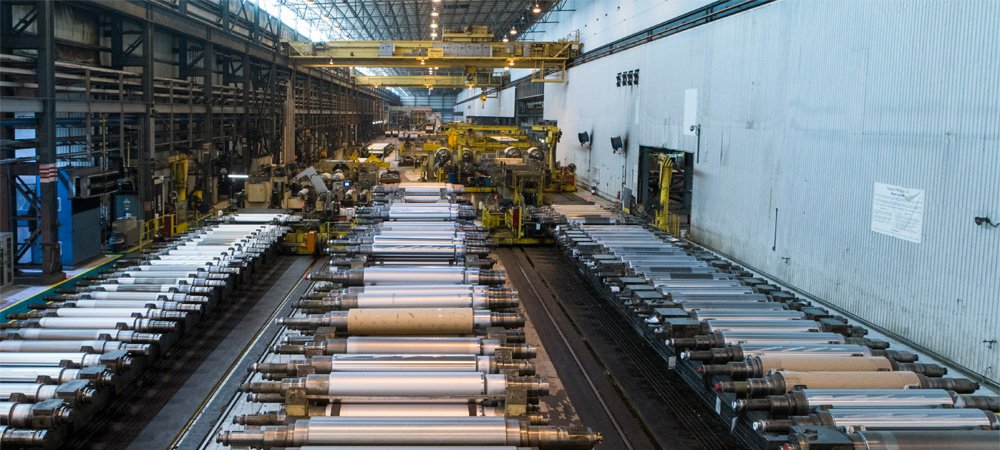 Unique Texturing
Rockport Roll Shop and our partners within the Core Global Network helped pioneer electrical discharge texturing (EDT). Our EDT processes produce rolls with homogenous roughness across the entire surface and increase longevity. We also offer flash chrome plating services, which helps create a more durable and long-lasting roll surface. We do all of our texturing in-house, so we save you money and time by not having to outsource our texturing. Learn more about our texturing services here.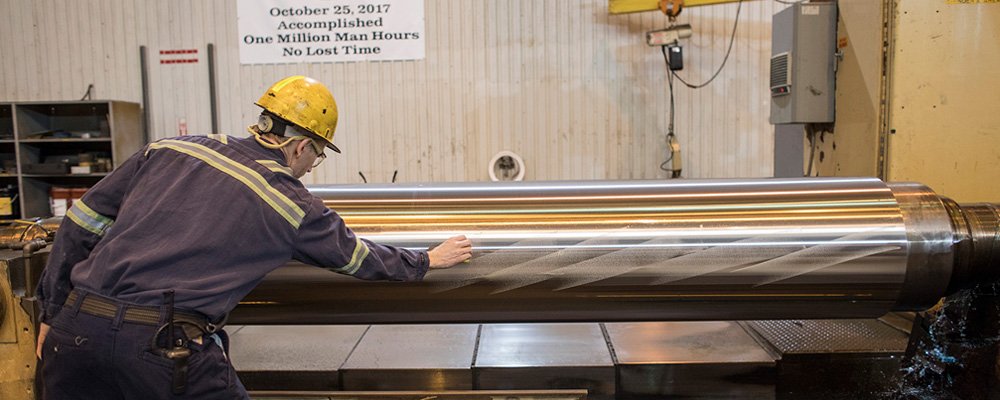 Dedicated to Quality
We know how important quality workmanship from us is to keep your business running smoothly. Downtime means you are losing money, so we inspect each roll that comes through our facility multiple times for damage, cracks, and to ensure that all specifications are precisely met. Computerized machines and measuring arms help us to meet your specifications to the closest degree possible. Our technicians are trained and highly experienced in using our equipment so you get quality work that lasts longer.
Ready to get a quote?
Call or send us a message to get a free quote today!
Get A Free Quote