Serving More
Than Steel
Industries across the country use work rolls for hundreds of different jobs every day. While Rockport Roll Shop can provide services to companies in many of these industries, there are a few industries that we work with on a regular basis and have the most experience in. If you need grinding, texturing, chrome plating, or one of our other services, and you are not part of the industries listed below, please feel free to contact us and ask if we can meet your specifications.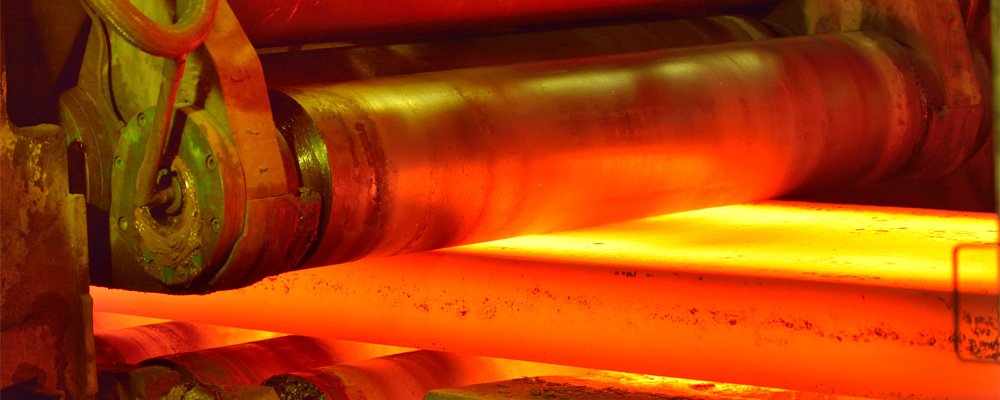 Steel
Roll shops are often closely associated with the steel industry, and Rockport Roll Shop is no exception. Since our founding, we have worked with AK Steel and provided many services to them. However, we aren't just AK Steel's roll shop. We work with steel manufacturers across the country and offer a full range of services.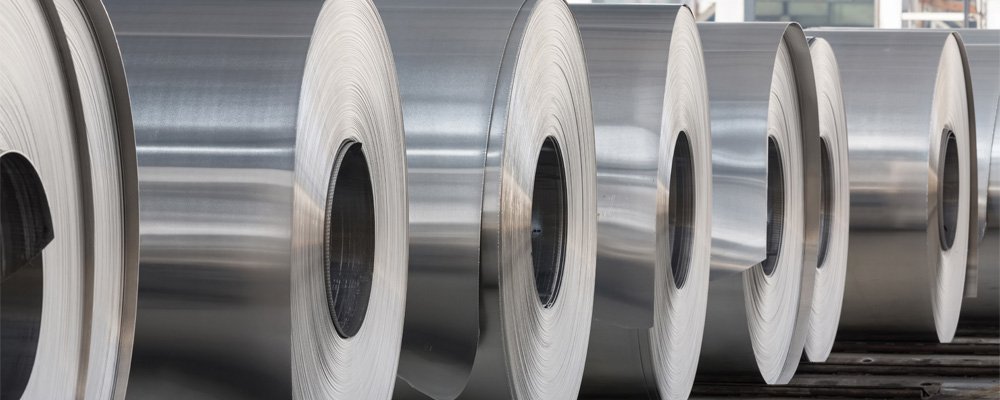 Aluminum
Rockport Roll Shop can grind, texturing, and maintain rolls for companies in the aluminum industry. We understand that each industry has specific needs when it comes to size specifications and texturing for your work rolls. We have highly trained and experienced technicians working to make sure you get quality workmanship that will last.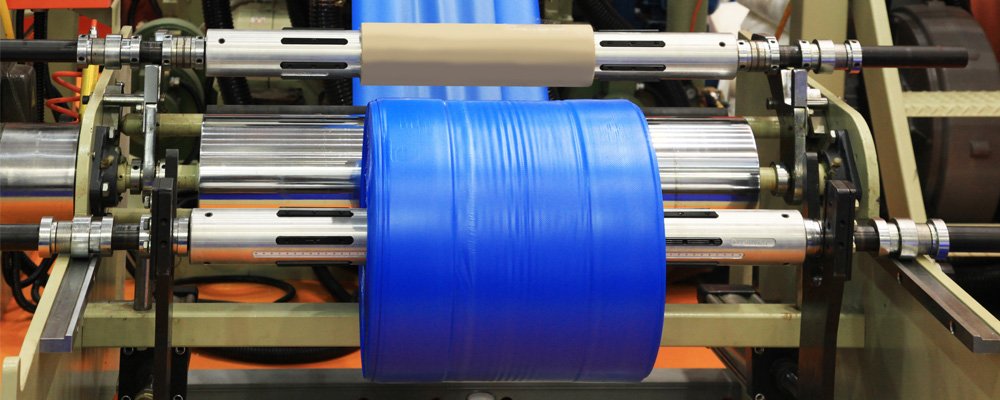 Plastics
Rolls used in the plastics industry are, of course, often very different from rolls used in the steel industry. However, Rockport Roll Shop has the equipment and experience to process rolls used in the plastics industry as well. We use electrical discharge texturing (EDT) and chrome plating to create a consistent and long-lasting surface.