Safety – Quality – Environmentalism
Rockport Roll Shop is highly dedicated to the values of safety, quality, and environmentalism. We believe that following these values helps our company to provide the best service to our customers. Keep reading to find out how we apply these values to our work every day.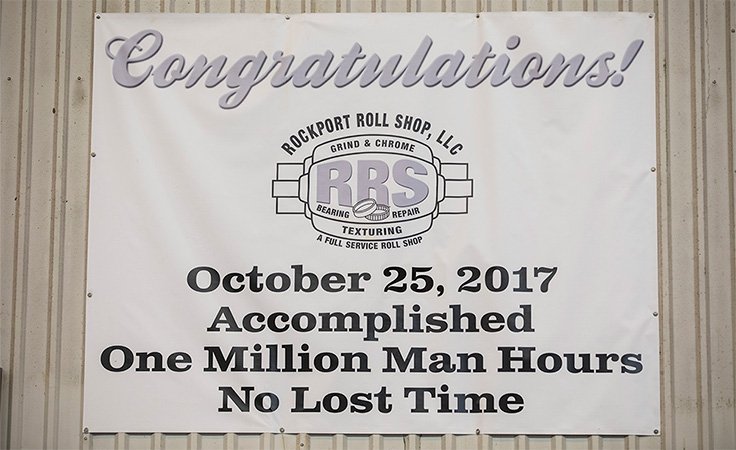 Safety
Because we work with heavy machinery, the safety of our employees is of the utmost importance. Rockport Roll Shop is ISO 18001:2007 certified and rigorously requires that all employees follow the correct safety procedures to prevent accidents and injuries. We do this by clearly communicating safety procedures, building safety into all of our planning, providing training to all employees, and conducting regular safety audits to look for any potential problems.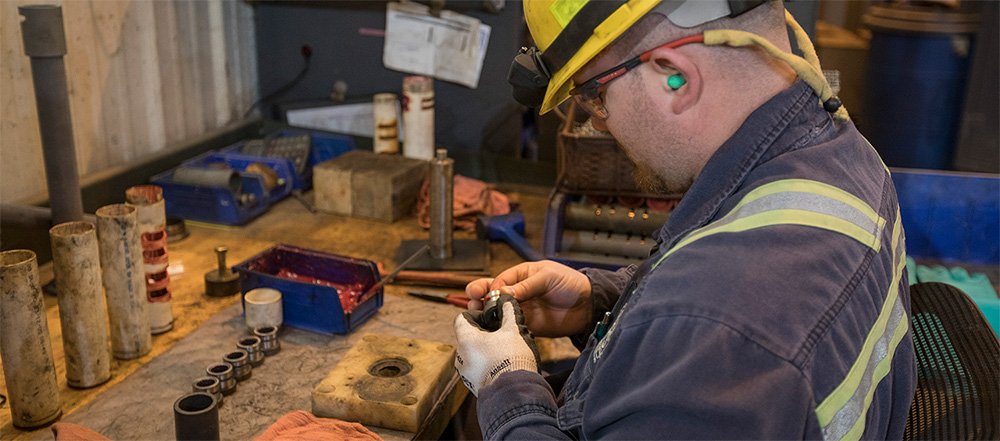 Quality
We know how important it is for companies to have quality rolls and texturing to continue to bring in revenue. Poor quality and downtime can cost your company thousands of dollars, which is why we use a special computerized process to grind our rolls. Our measuring process is also incredibly accurate, which in turn, makes your output more accurate. Rockport Roll Shop is ISO 9001:2015 certified.
Download our free quality checklist to see how we ensure you get the highest quality rolls available.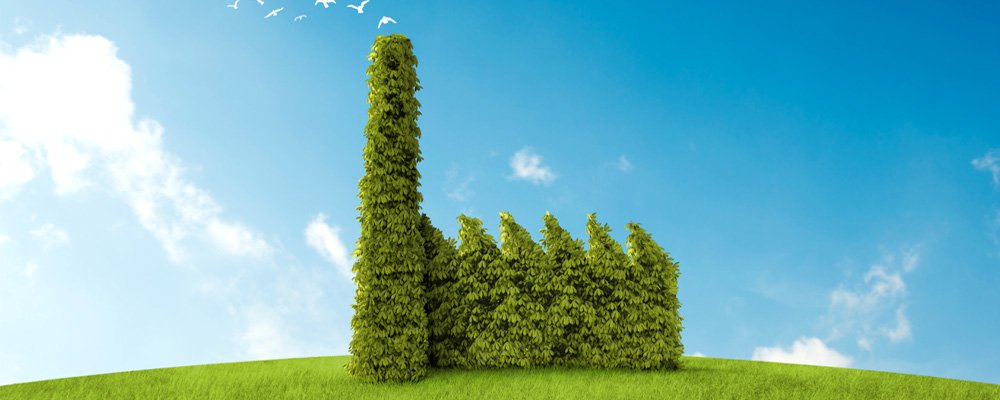 Environmentalism
Rockport Roll Shop is committed to maintaining policies that protect and preserve the environment. We do this by recycling spent materials, minimizing waste and pollution, measuring our environmental impact and looking for ways to improve, and continually improving our processes to protect our employees and the local environment.
Rockport Roll Shop is ISO 14001:2015 certified.
Our Mission Statement
To Our Customers:
Our customers are our business. Our job is to provide the highest quality surfaces on specialized rolls for our customers with state of the art equipment. We will continually strive to maintain a reputation of high quality and superior customer service.
To Our Employees:
Our people are the company. We are committed to provide our team members a safe and rewarding work environment. We will continually reinforce high safety standards by providing training, high individual involvement and recognition to our team members.
To Our Investors:
Safety, quality/environmental and profitability shall be met or exceeded through our customer relations and employee teamwork.