Regular Maintenance Prevents Problems
In addition to processing rolls, Rockport Roll Shop also offers bearing maintenance services. No matter how precise the surface of your roll is, worn or dirty bearings can have a negative impact on the quality of your product. Take advantage of our bearing maintenance program to keep your bearings running smoothly.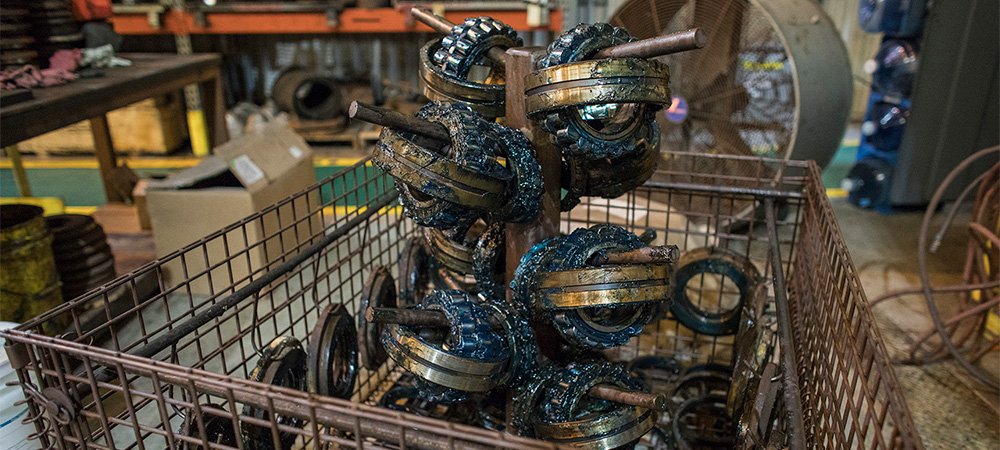 Maintenance Process
As part of our bearing maintenance, Rockport Roll Shop will tear down, clean, and build up your bearings. We can make minor repairs if necessary. Our expert technicians will ensure bearings return to you in top condition. We have worked with many types of bearings over the years, but if you would like to check if we can care for bearings of certain specifications, feel free to contact us and ask.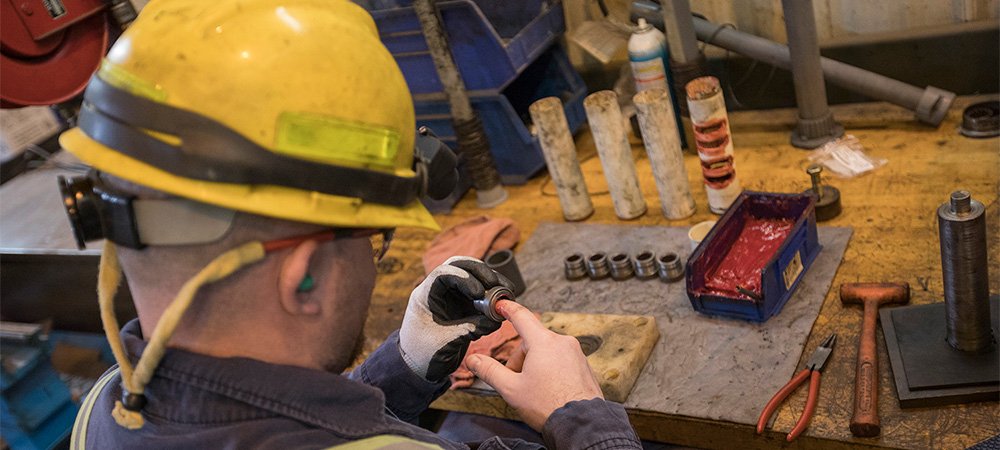 Inspection
Our technicians can also inspect bearings for potential problems and recommend maintenance or repair when needed. We can help set up a regular maintenance plan to make sure your bearings stay working as they should. Proper maintenance can keep costs down by avoiding the need to replace bearings.