Keeping the Steel Industry Moving
If you work in the steel industry, you know how important it is to have a roll shop that you can trust to get the job done right. Rockport Roll Shop is a full service roll shop that serves steel manufacturers across the country. Our shop was the first roll shop not to be owned by a steel company, so we have had the freedom to innovate and improve our processes over the years.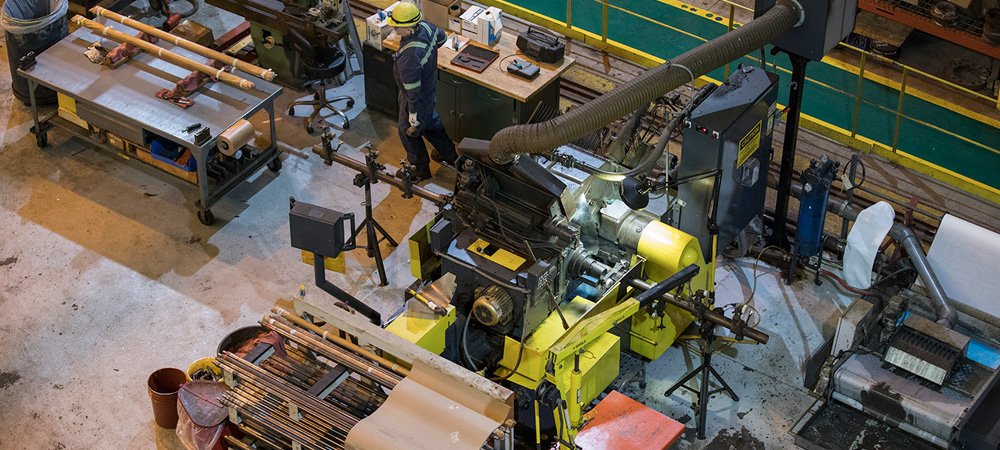 A Full Service Roll Shop
As mentioned above, we are a full service roll shop. What exactly does that mean? We do roll grinding, texturing, chrome plating, and a number of other services all in-house. So what does that mean for you? Less time and money wasted sending your rolls to multiple shops to get everything done. We know that every minute your plant isn't running efficiently is money lost, so we work hard to make sure your rolls are processed as quickly (and accurately) as possible.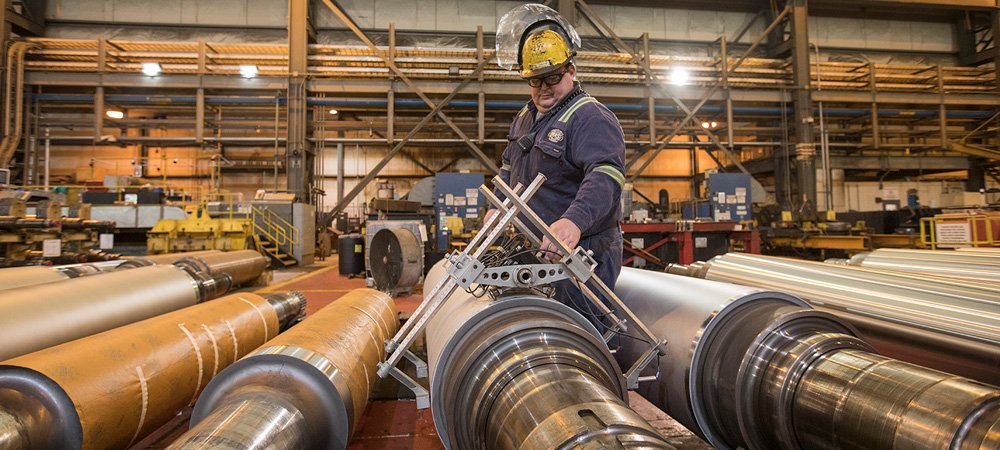 Precision and Quality
Many steel manufacturers process thousands of pounds of steel every day. If a roll has become worn or no longer has the correct finish, it can cause major problems for your business throughout every aspect of the process. You can count on Rockport Roll Shop to grind and texture your rolls to precise specifications. We also frequently inspect the roll throughout the process and multiple times once it is finished to ensure it meets our exacting quality standards. Our shop is capable of grinding, chrome plating, and texturing a number of roll sizes and shapes.
Ready to get a quote?
Call or send us a message to get a free quote today!
Get A Free Quote